Our Story
naensis means 'originating in seeds'.
nae is Japanese and means 'seed or seedling' and -ensis is a Latin suffix and means 'originating in'.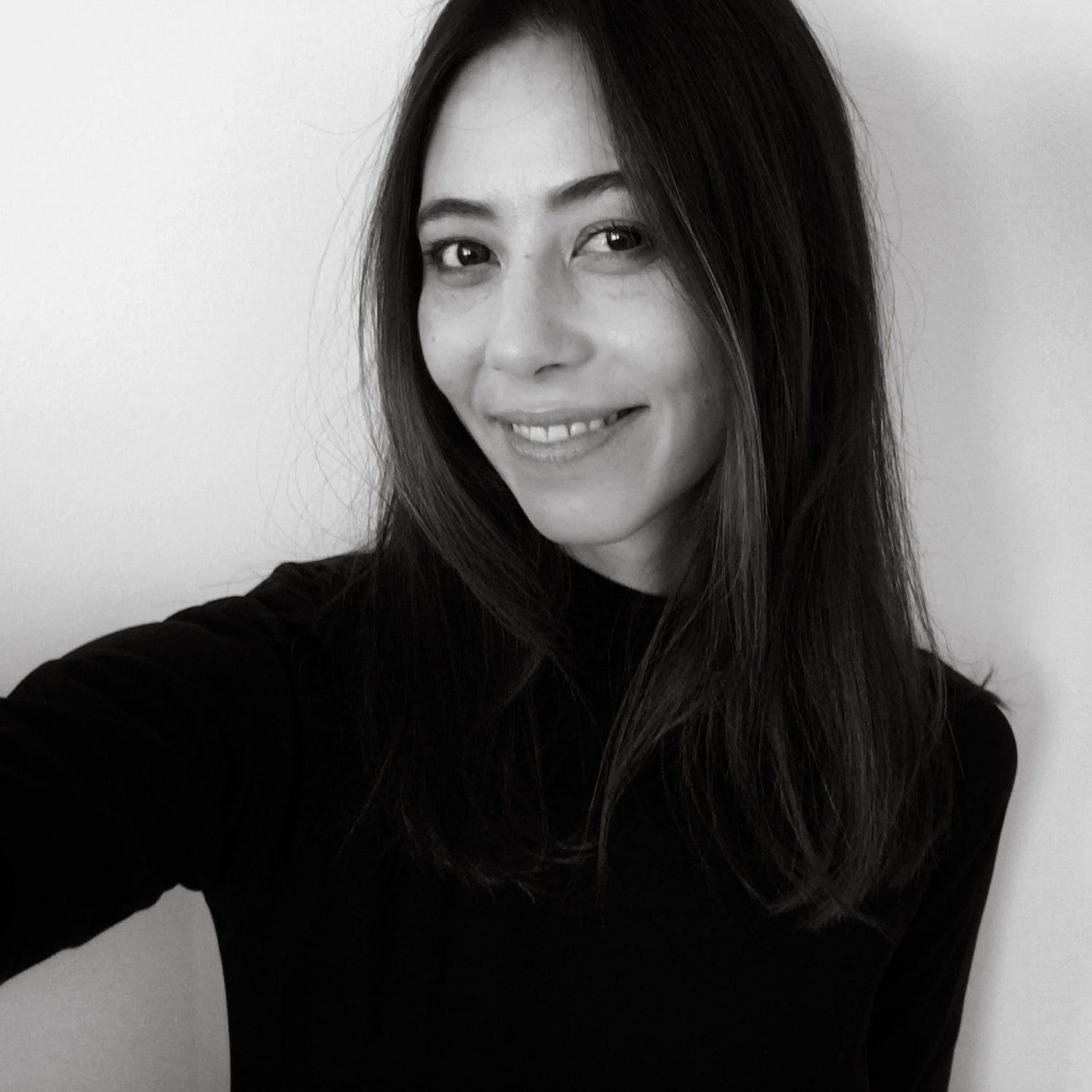 Founder
My name is Alisa Ota-Tietboehl and I currently live in Tokyo, Japan. My mother is Japanese and my father is German. I was born in Germany and grew up in several countries and cultures, that have rich traditions and heritages. Textiles, Craftsmanship and Natural Dyes have always fascinated me and when I came across a factory, that offered left-over dye I wanted to create something that has been lingering in my head for a while. Combining my career experiences as a Graphic and Communication Designer and having worked in the apparel and design industry for over 10 years, I decided to create naensis.